Photography
past - present
PHOTO JOURNAL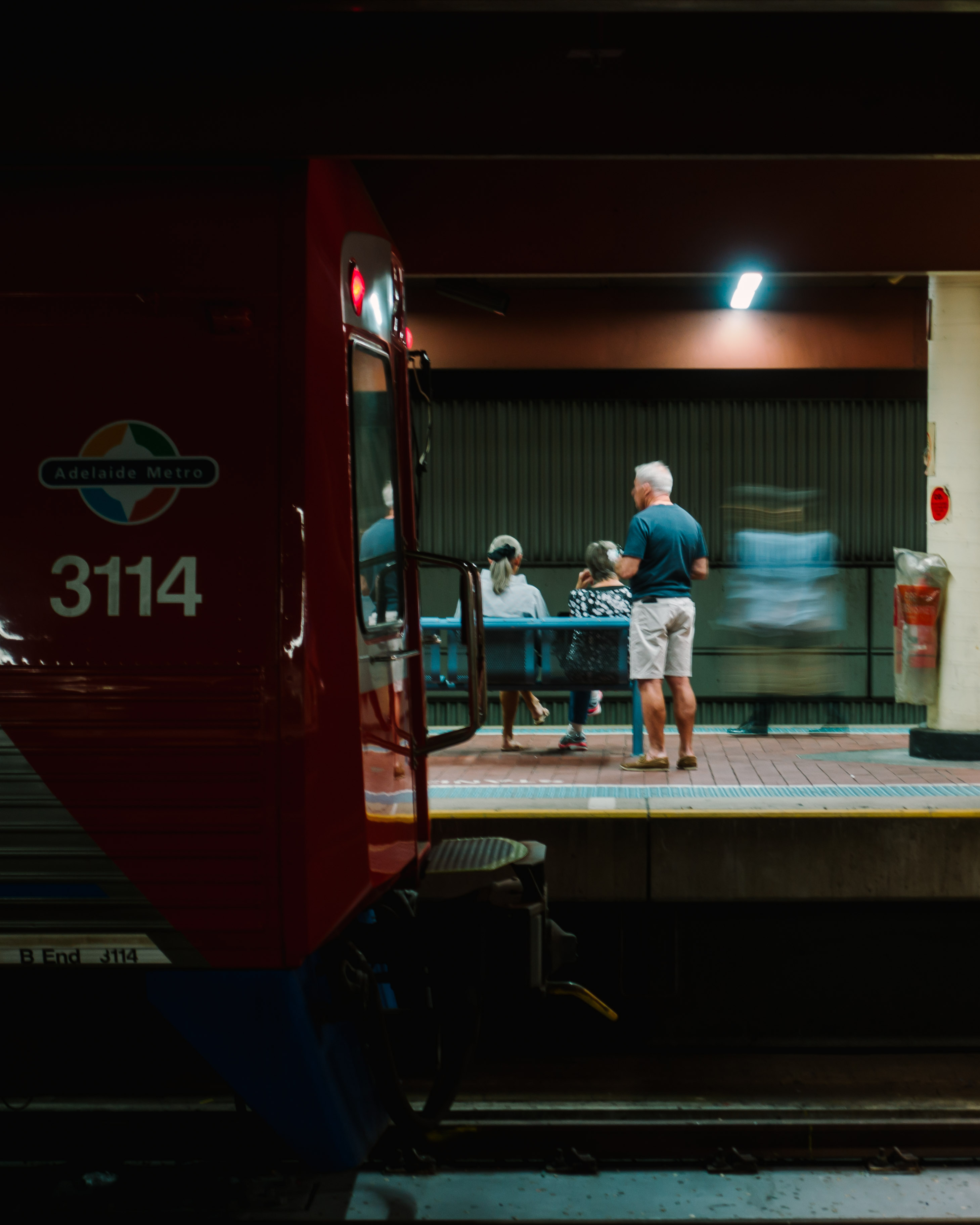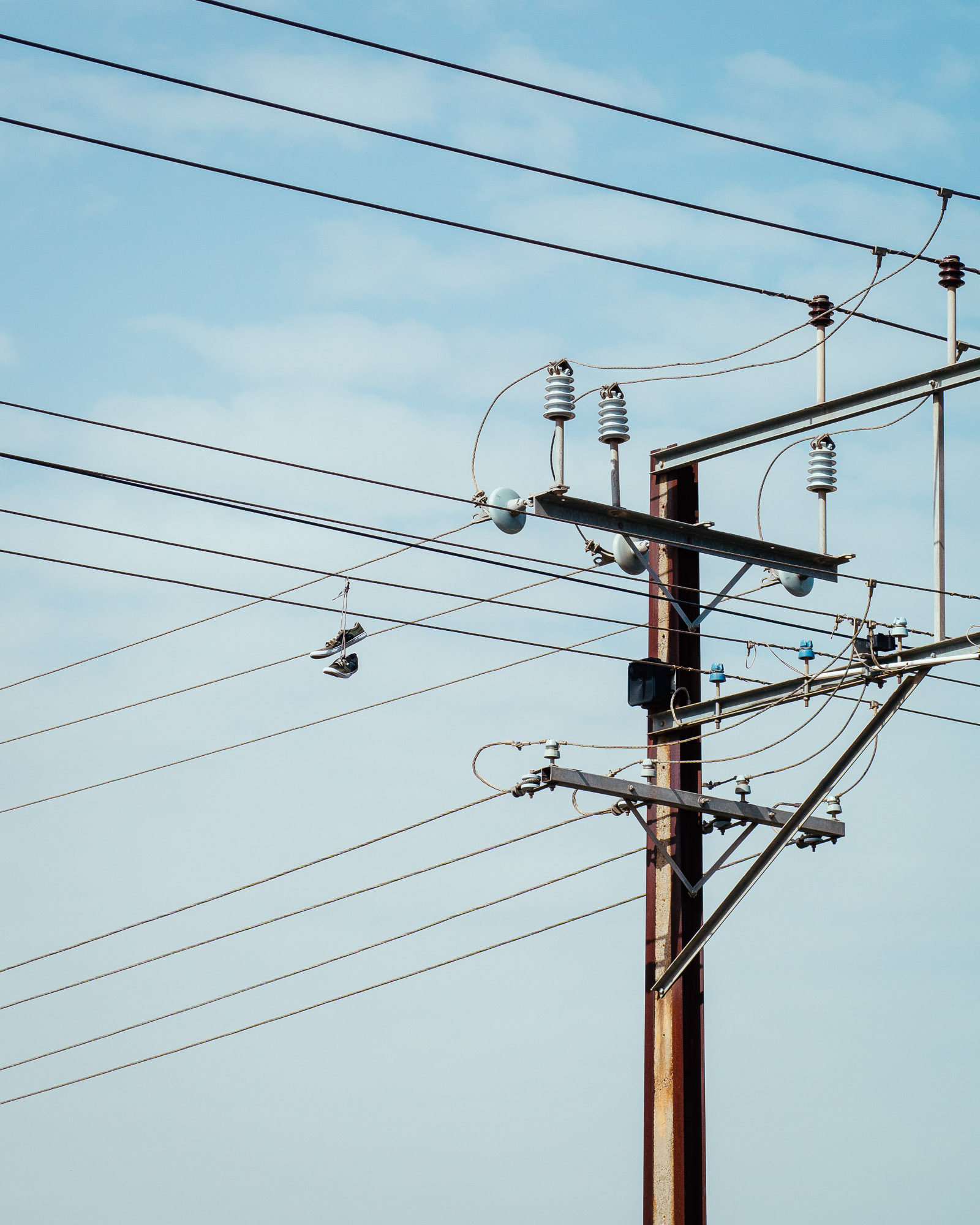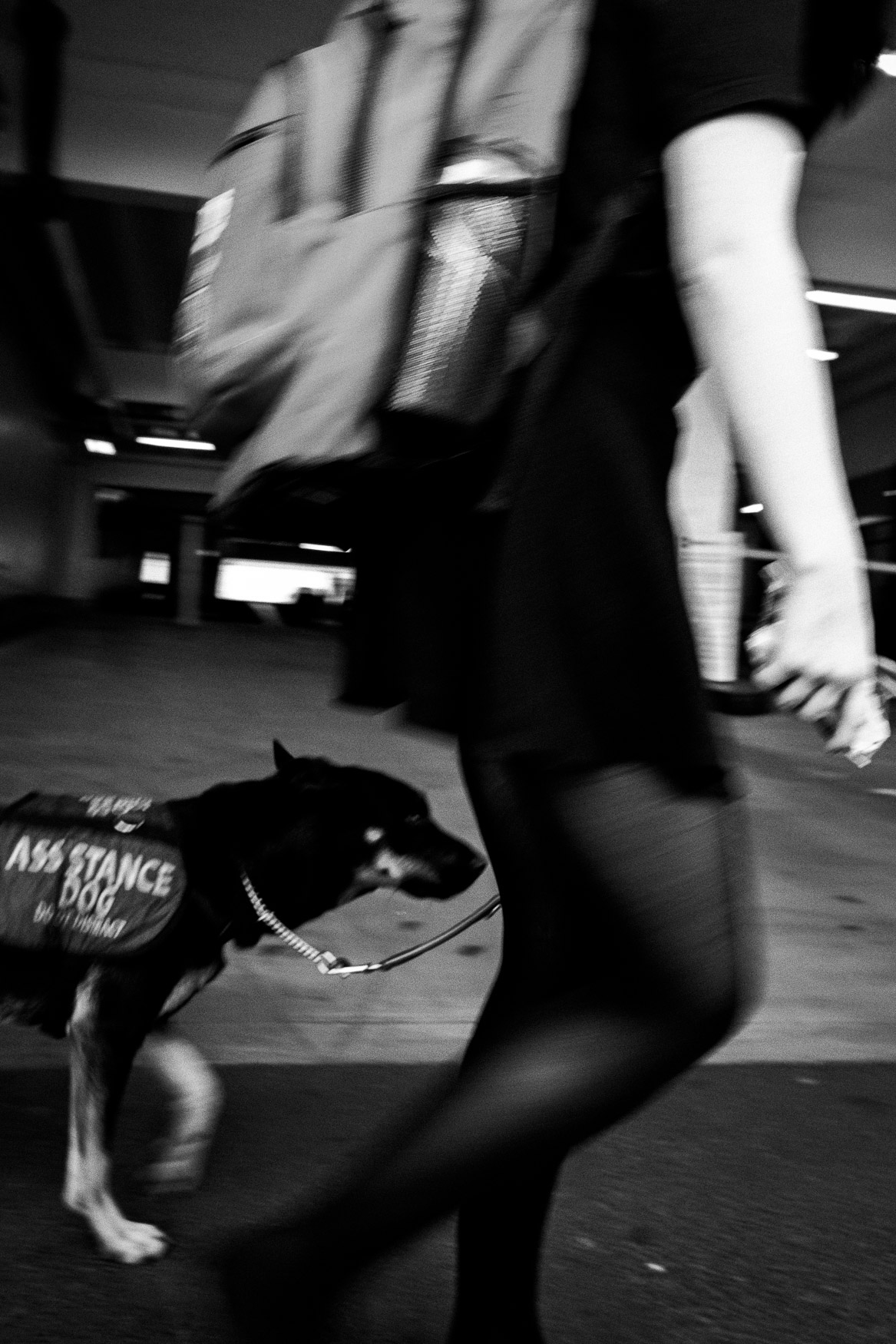 A collection of some of my favourite photographs taken throughout my travels.

Updated daily.
Photography
2020
CONDITIONS OF THE HUMAN SPIRIT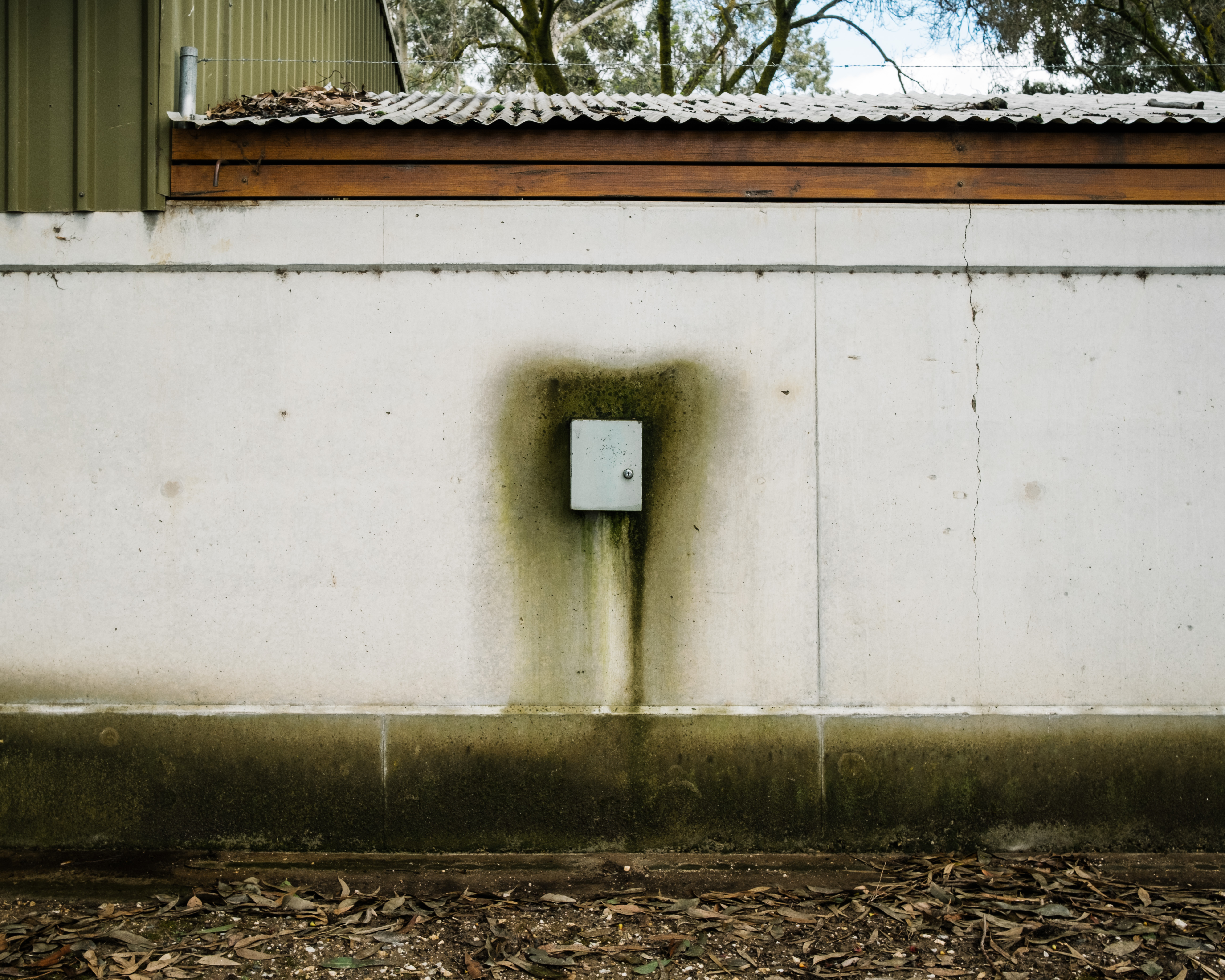 Is there beauty in ambiguity?

A self-initiated project that explores the essence of ambiguity. In each fleeting moment, a cyclical nature of being poor in reason but rich in emotion; tranquility in moments of chaos.
Photography
2019-2020
THE PHILIPPINES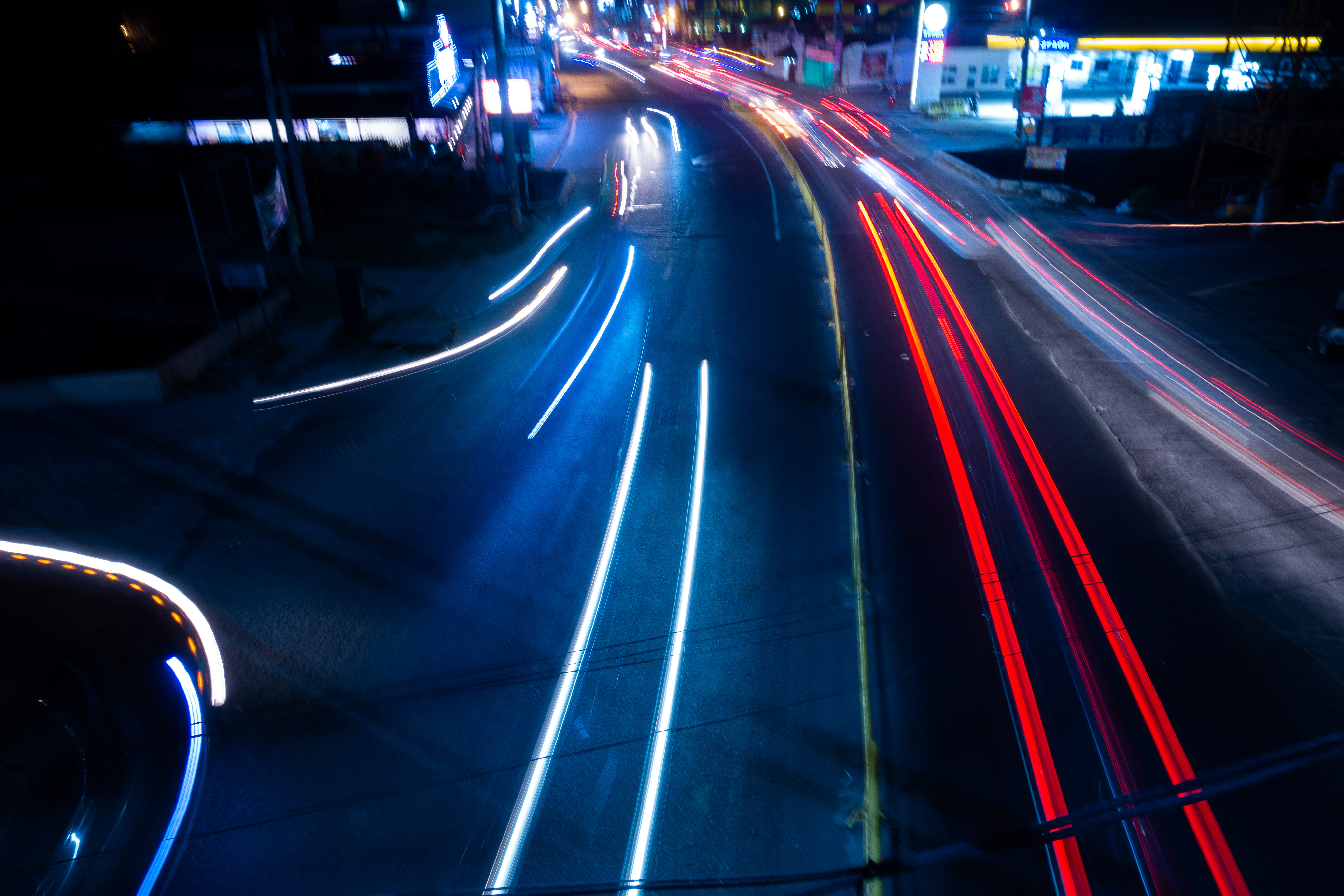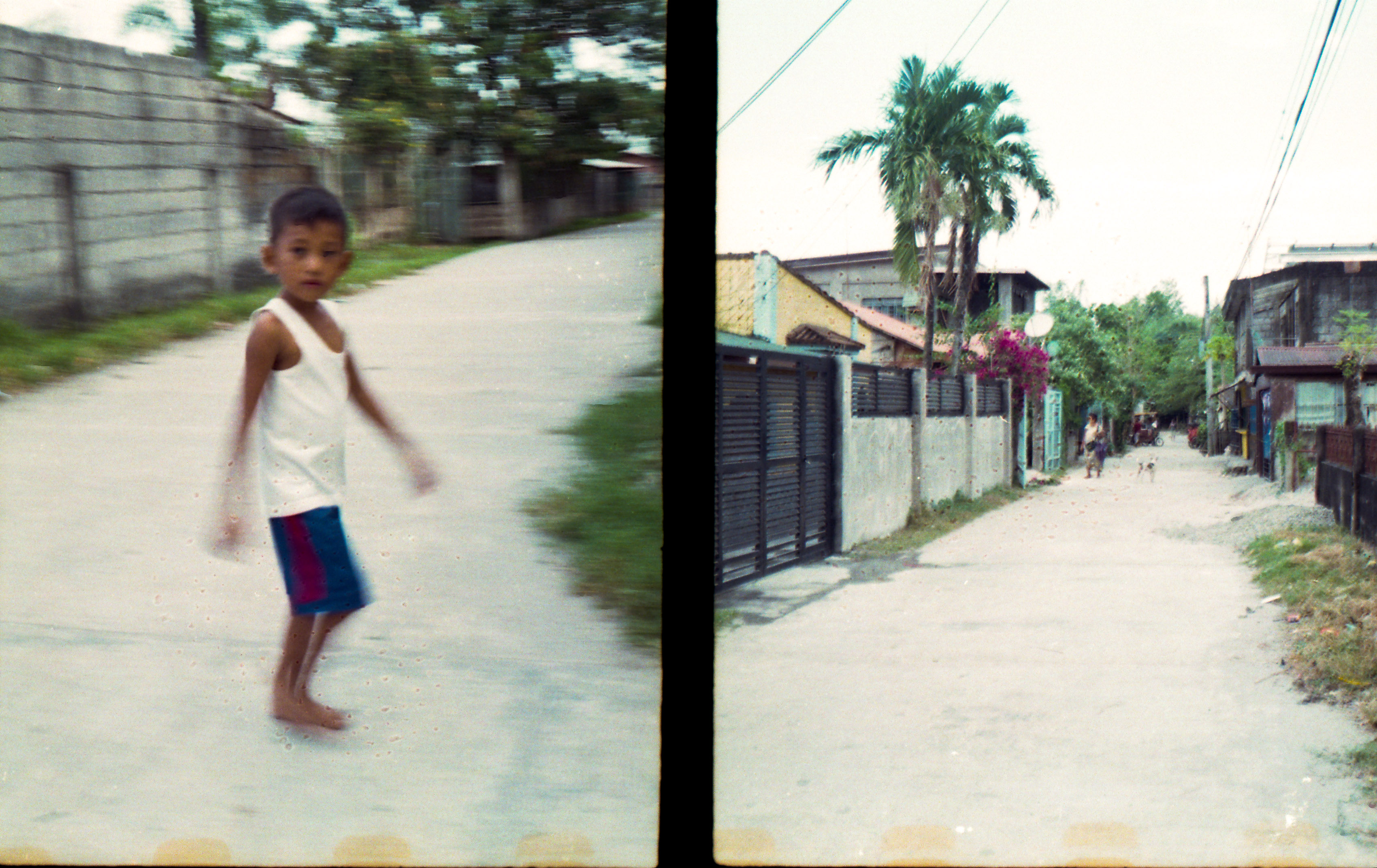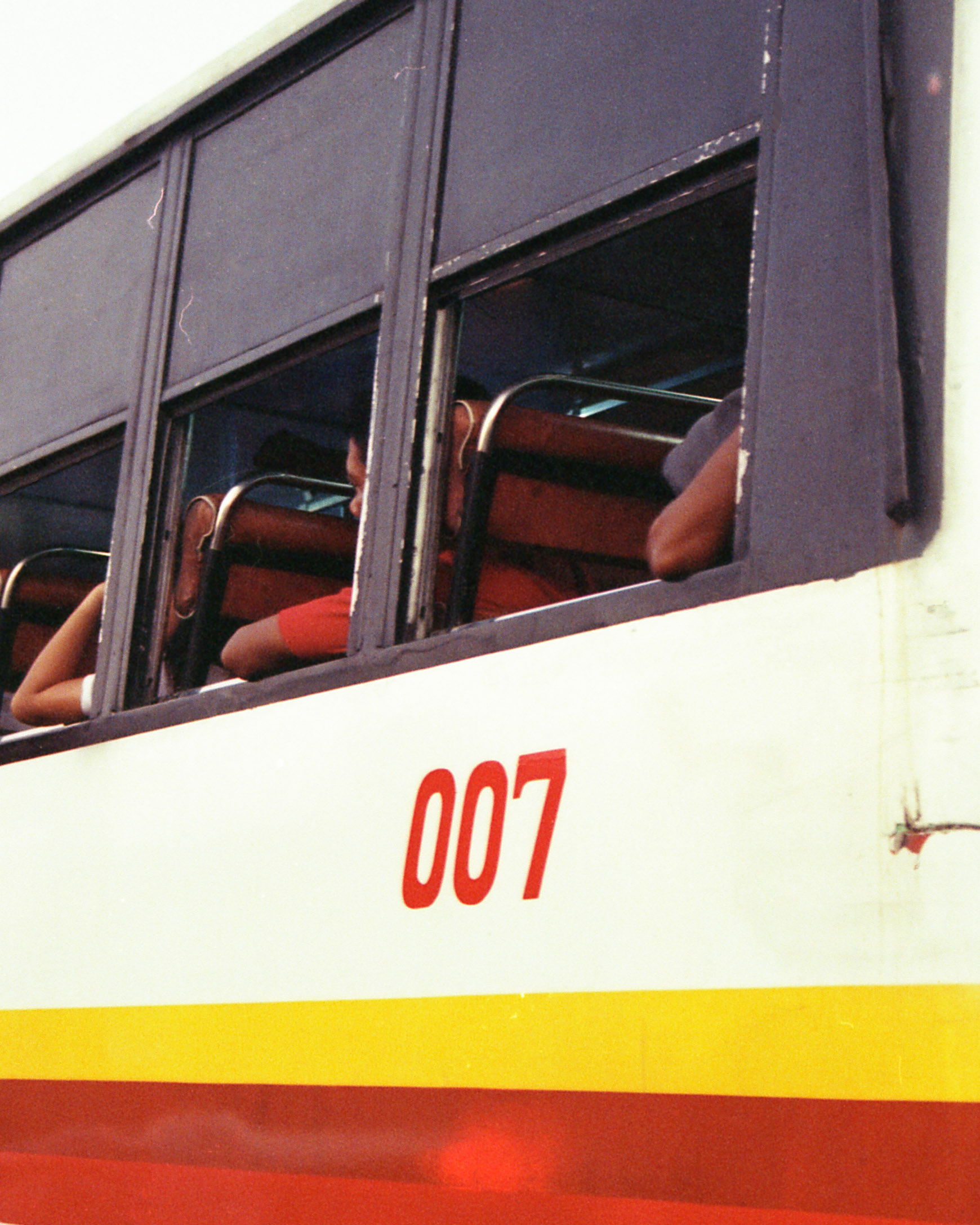 From a recent trip back home.