Design
2020
HUMANIST MAGAZINE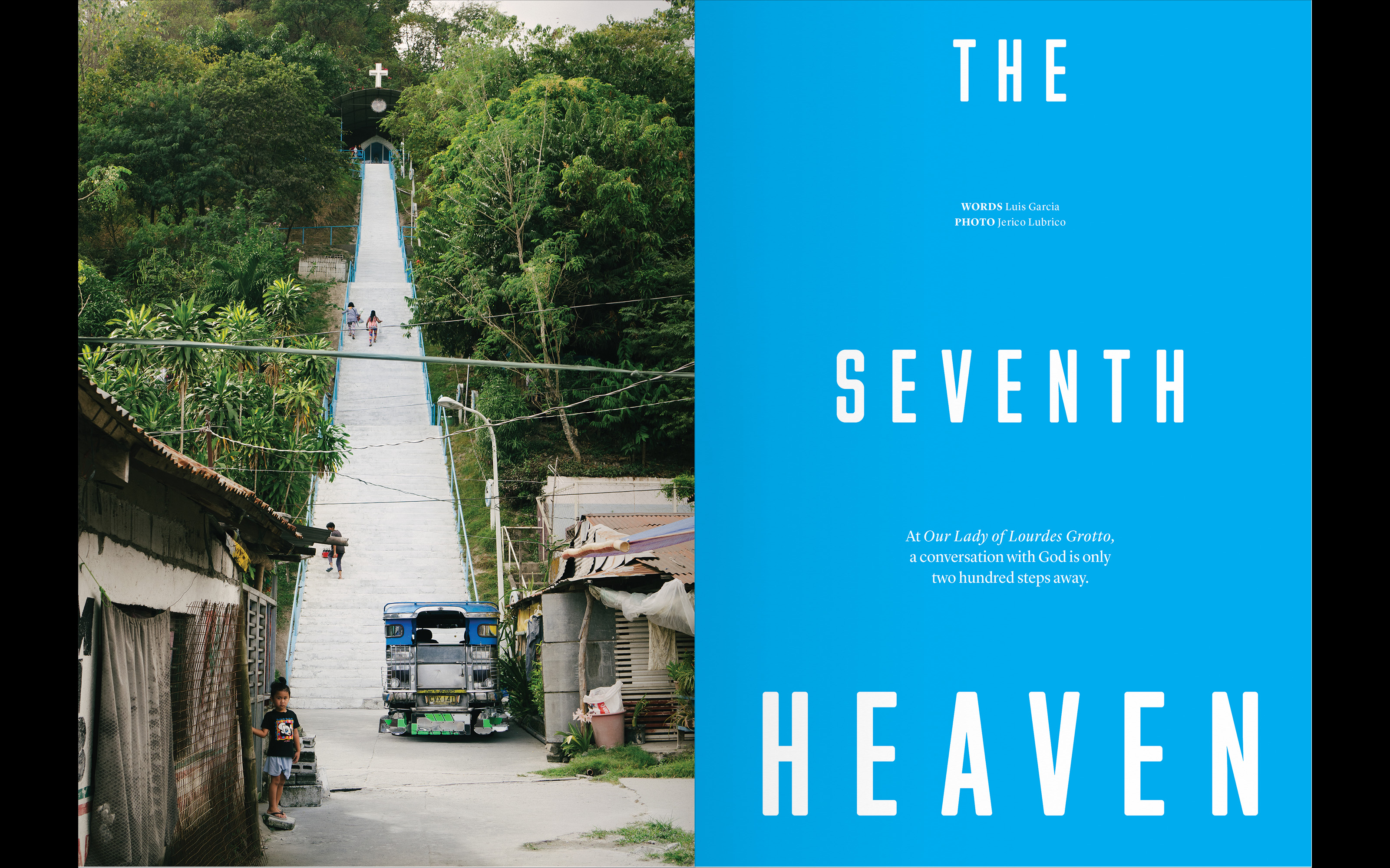 With a core focus on visually capturing everyday life, humanist is a magazine inspired by the philosophies of humanism, which follows ideas and principles that aim to live an honest and meaningful life by appreciating the unique experiences of everyday living.

Humanist aims to visually explore the minutiae of modern living through a photographic lens. Each issue explores narratives that are shaped by everyday experiences and ideas. Featured articles also present stories that interweave visceral imagery with fascinating narratives, producing beautiful spreads for a mature audience that have a desire to read about interesting people and rare places.
Design
2020
HONG KONG INTERNATIONAL TRIENNIAL POSTER
Entry for the Hong Kong International Triennial Poster

Inspired by the political unrests happening from Hong Kong to Brazil, this concept is a response to the never-ending political corruption happening around the world.

What are these people really fighting for? This question visually explores human themes that derive from government oppression to freedom of speech. Politically powered, the outcome is a conceptual piece that shows the fight against censorship and the global struggle for freedom and peace within all facets of society.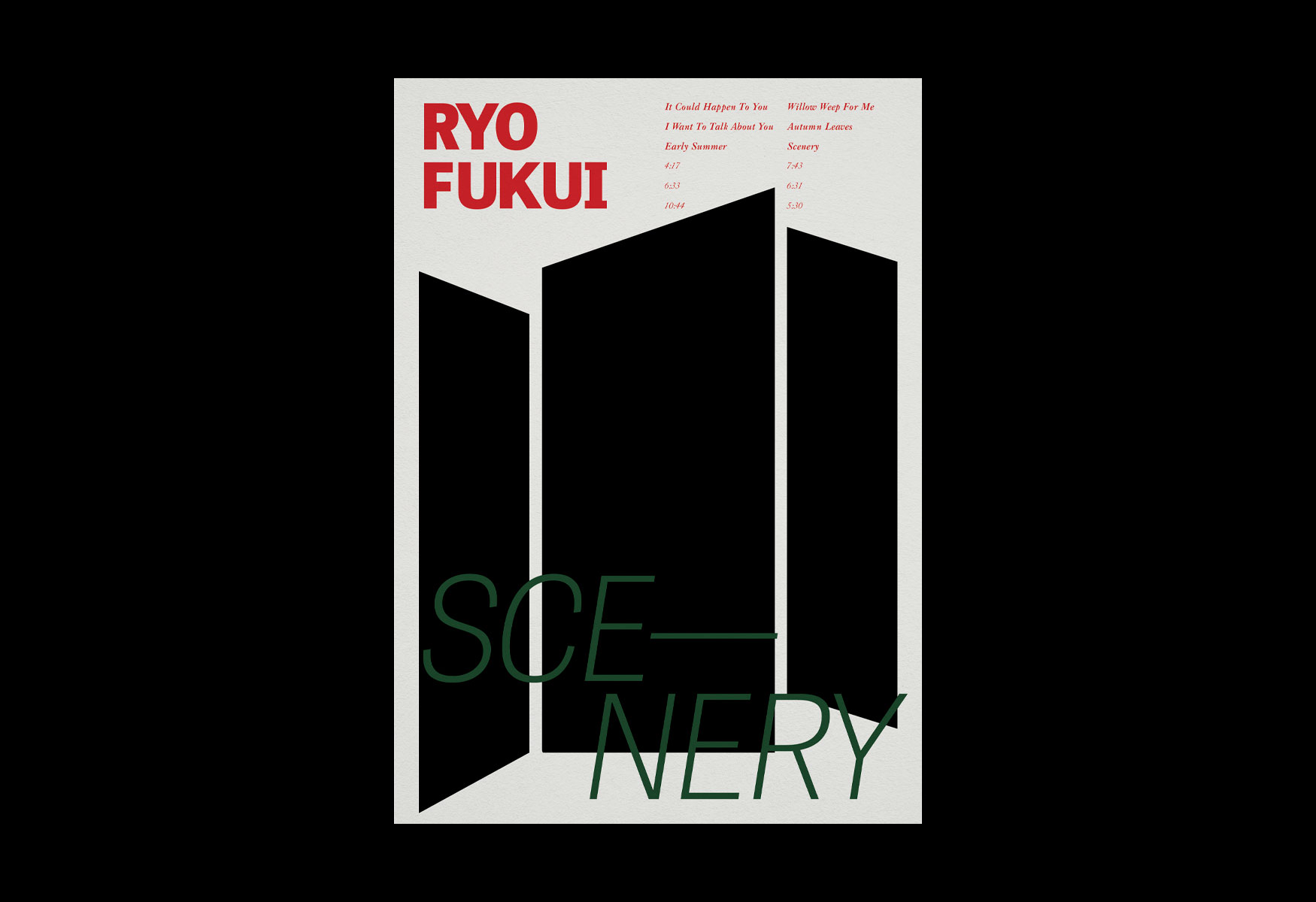 Typographic translations of my favourite Jazz albums that have on constant repeat during these quarantine times. Each poster reflects its album's underlying improvisational essence; translating its often chaotic narrative to pure typography.
Design
2020
THE RELATIONSHIP BETWEEN TECHNOLOGY AND GLOBALISATION IN THE 21ST CENTURY
A twenty page critical design essay that explores the role of design between technology and globalisation in the twenty-first century.


All imagery created and rendered using 3D software.
Design
2020
BOXER AND POET
Born and bred from The Barossa Valley, the Boxer and the Poet have been picking Barossa grapes for as long as they can remember. While they may be polar opposites, making wine always brings these two brothers to perfect equilibrium. A product of two very different personalities coming together to create one beautiful wine.