Art
2017
SOMEWHERE, SOMEWHAT
Walked into a antique store and found a box full of intimate photographs of people from different walks of life.

Twenty cents for each photo.

What's the worth of a lifetime?
Art
2018
I'LL HAVE THIS DREAM TOMORROW
Created throughout 2018, these skull studies explore the intimate conversations within oneself. Staring at the face of death, the skull is a symbolic confession about the thoughts we dance with. We tremble at the sight of something so rooted with fear, yet it is what uniquely shapes us With these studies, I dare to excite the mundane thoughts, embrancing the nuances of fear in hopes of revealing a beautiful truth.
Art
2017
A BEAUTIFUL DAY TO BE LOST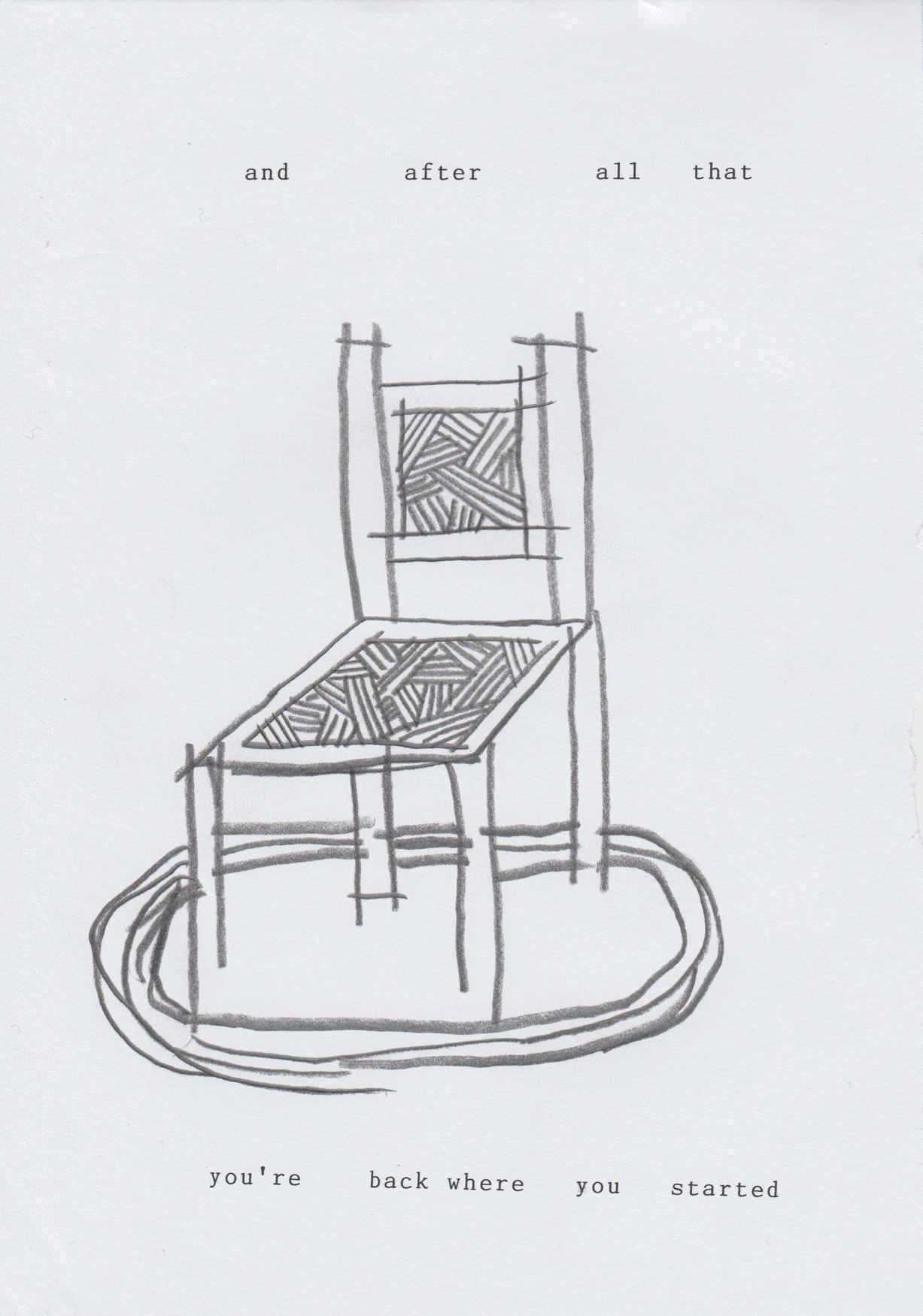 Using an outdated tool such as a the typewriter was a profound experience; developing a deeper appreciation for purely raw typography. Each punch of the letter onto to the paper accentuates the emotions of each word, giving them legs to delicately dance with the visuals against the purity of a white composition.

Inspired by the poetic words of the legendary Charles Bukowski.