Photography
past - present
PHOTO JOURNAL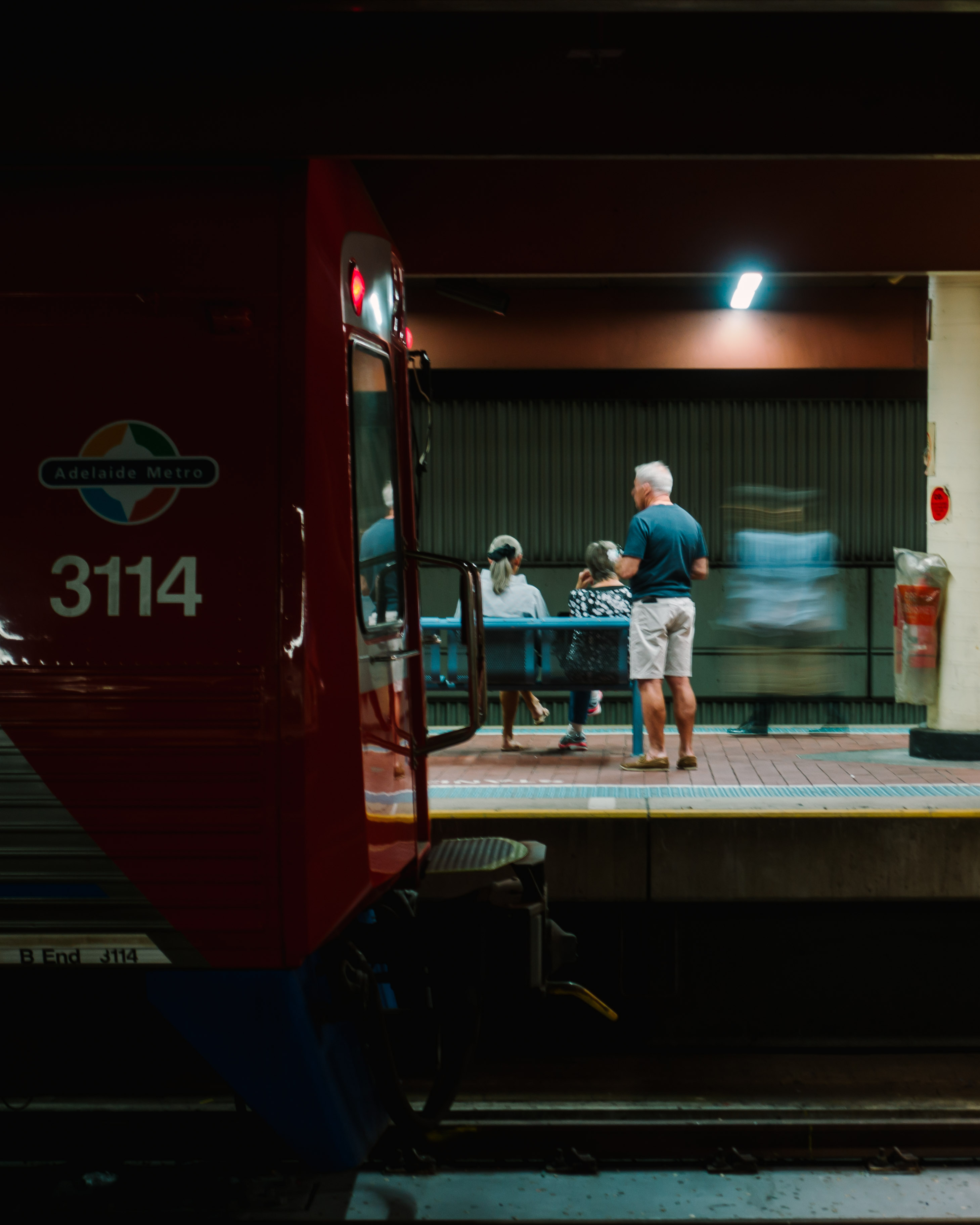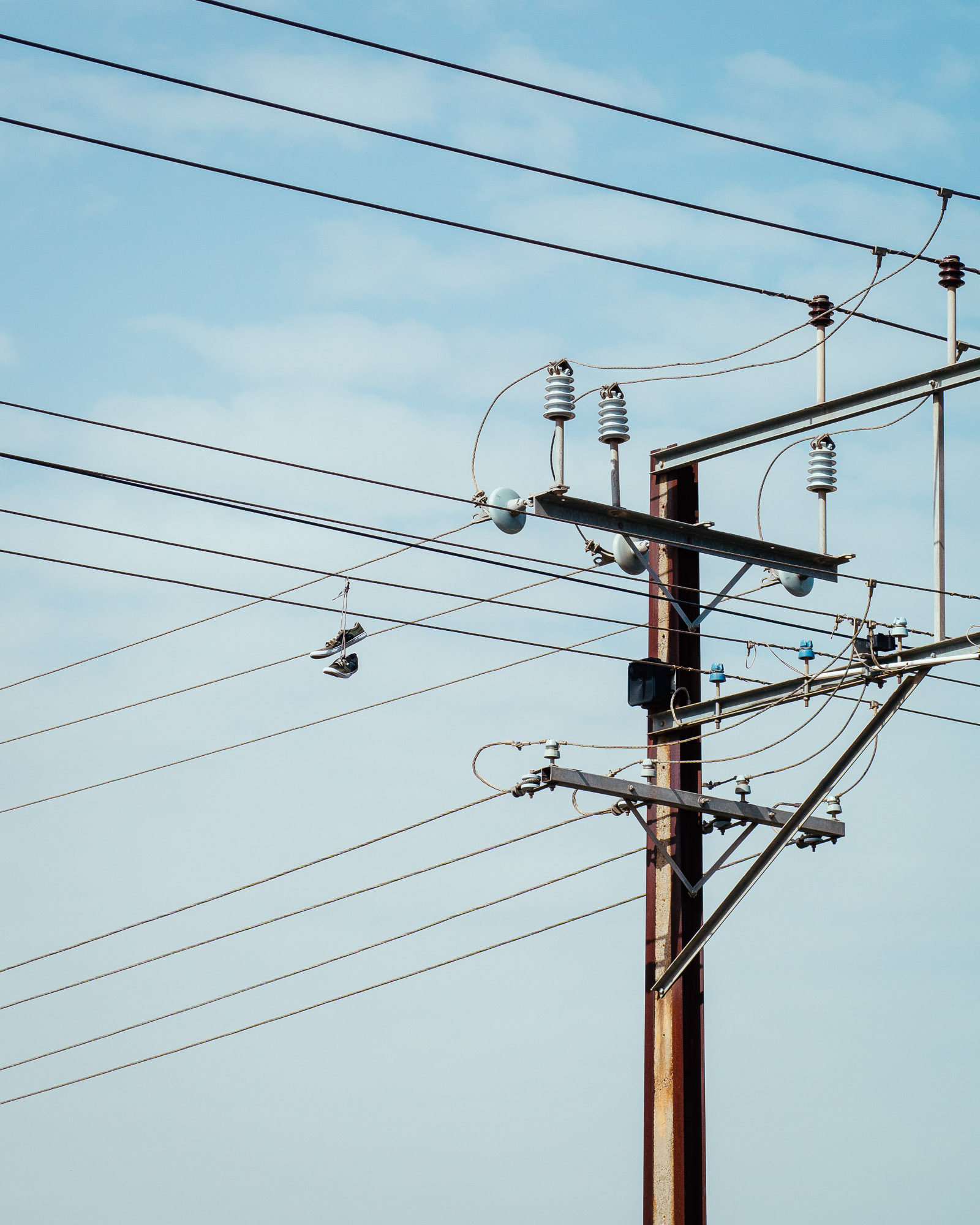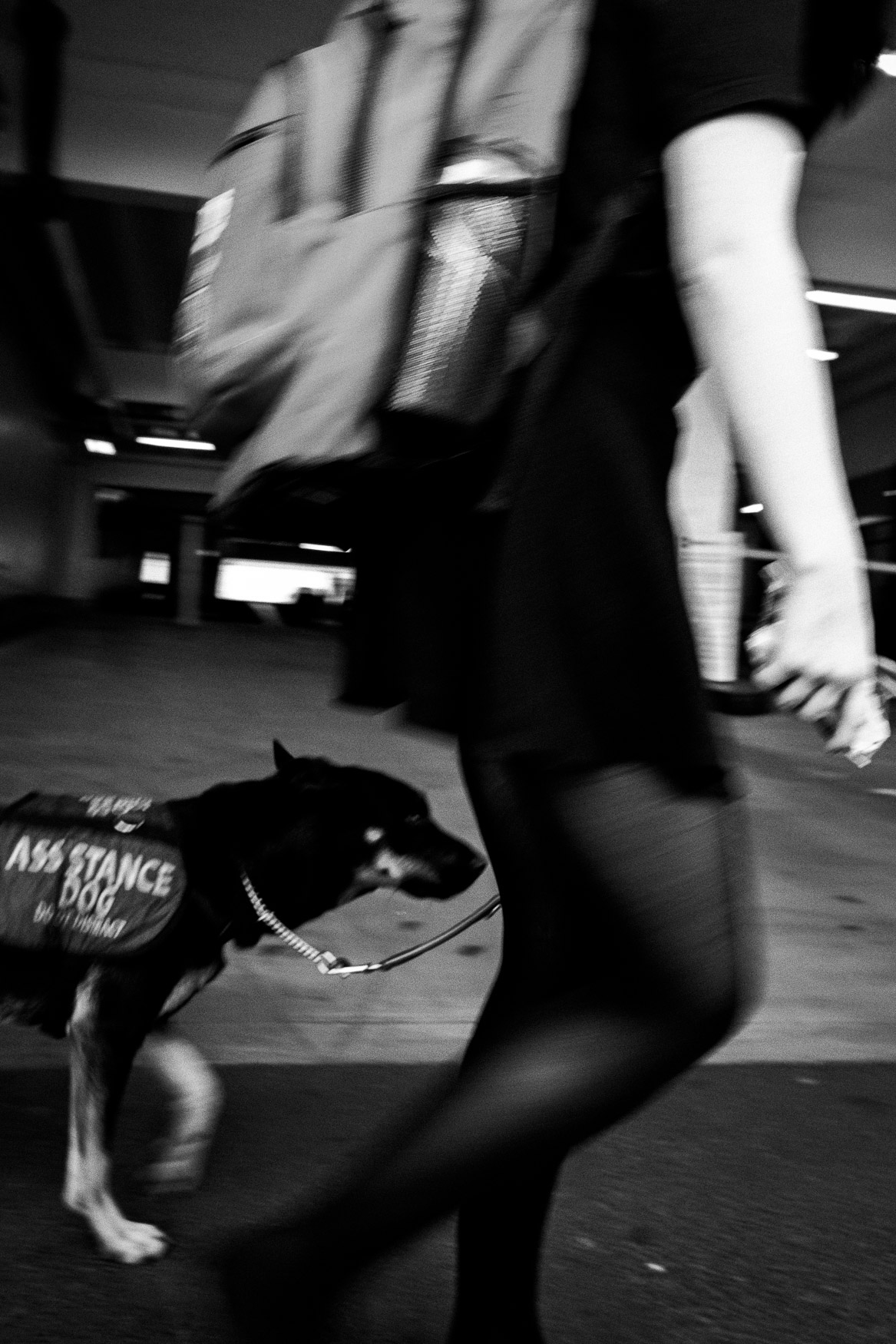 A collection of some of my favourite photographs taken throughout my travels.

Updated daily.
Photography
2020
CONDITIONS OF THE HUMAN SPIRIT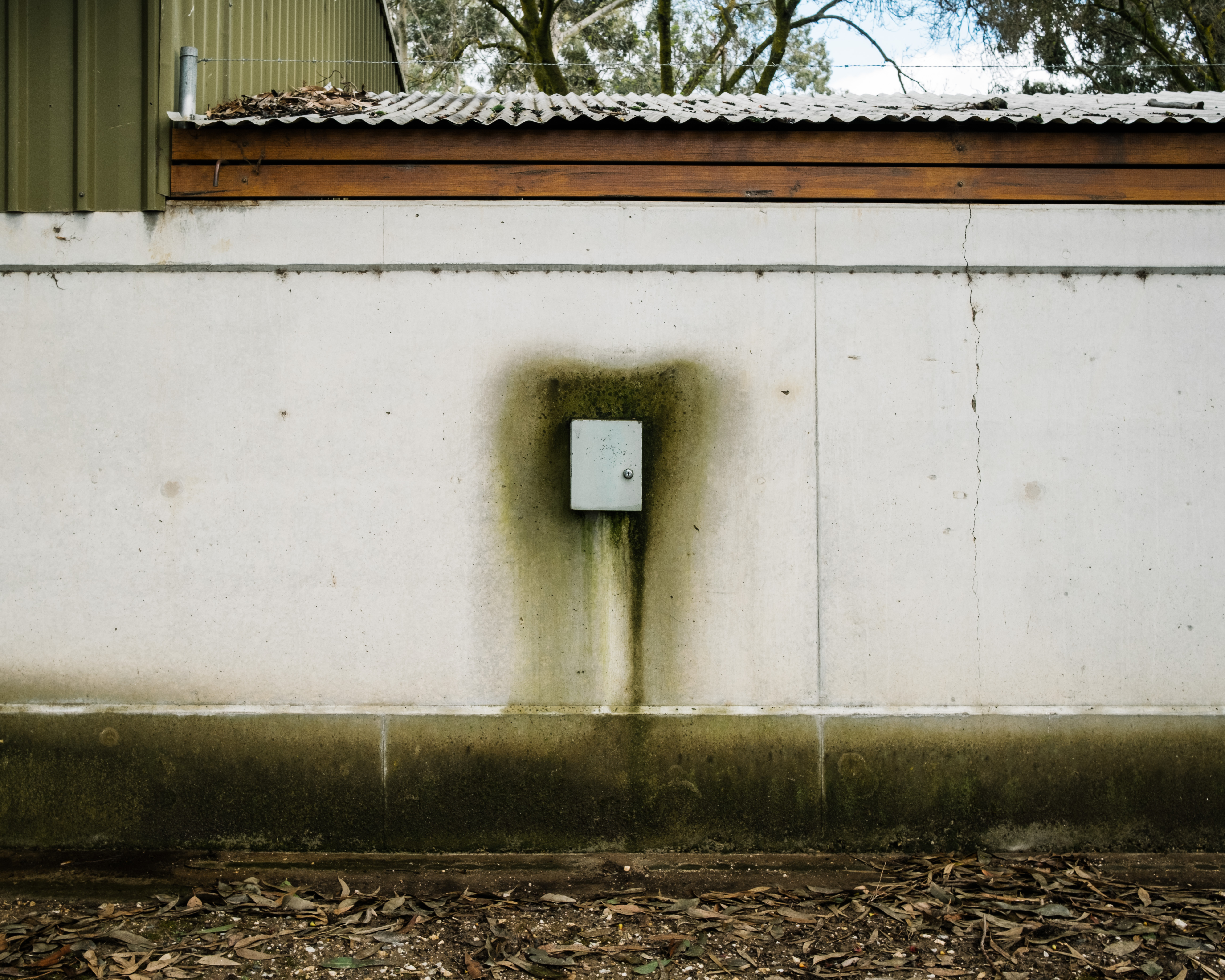 Is there beauty in ambiguity?

A self-initiated project that explores the essence of ambiguity. In each fleeting moment, a cyclical nature of being poor in reason but rich in emotion; tranquility in moments of chaos.
Photography
2019-2020
THE PHILIPPINES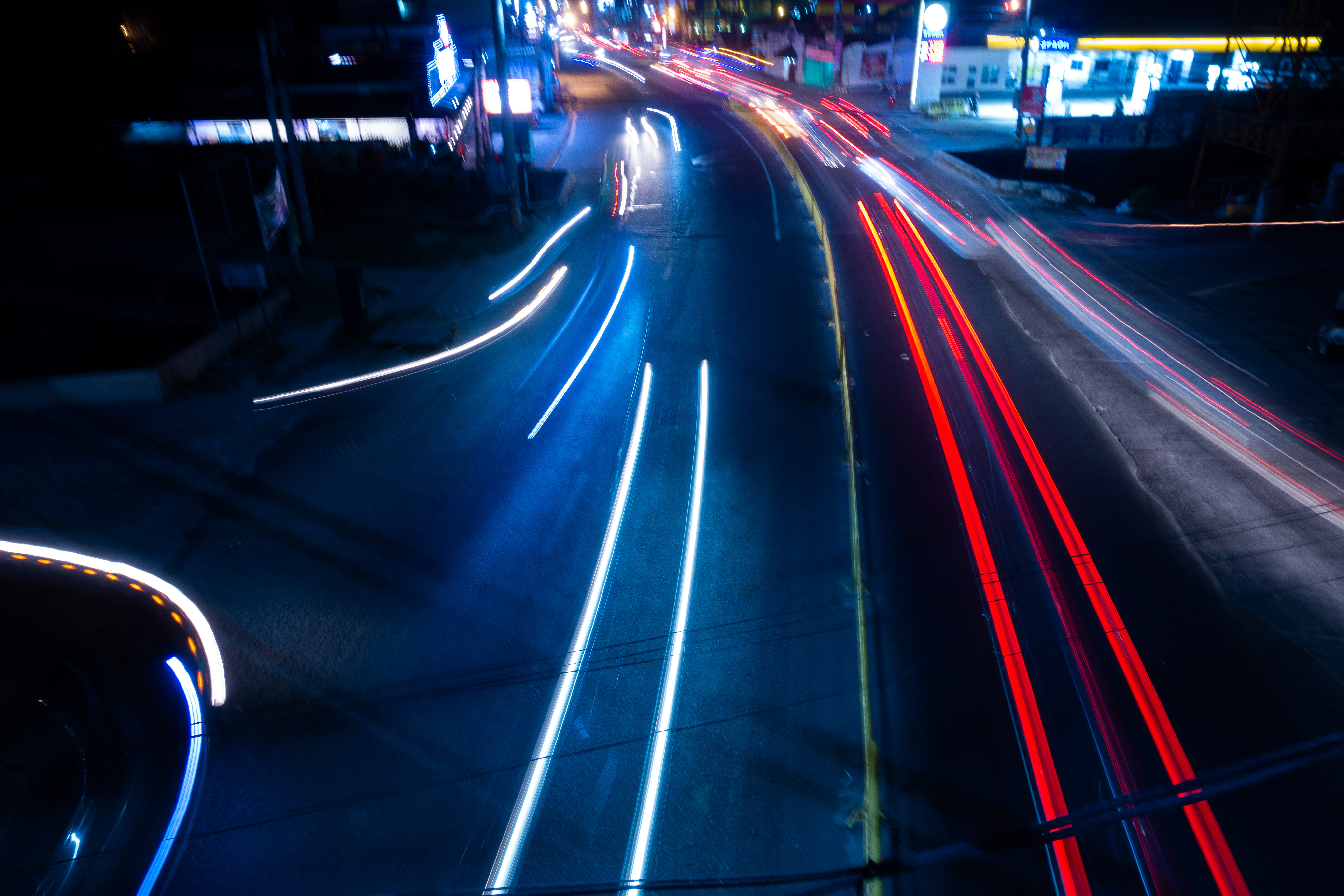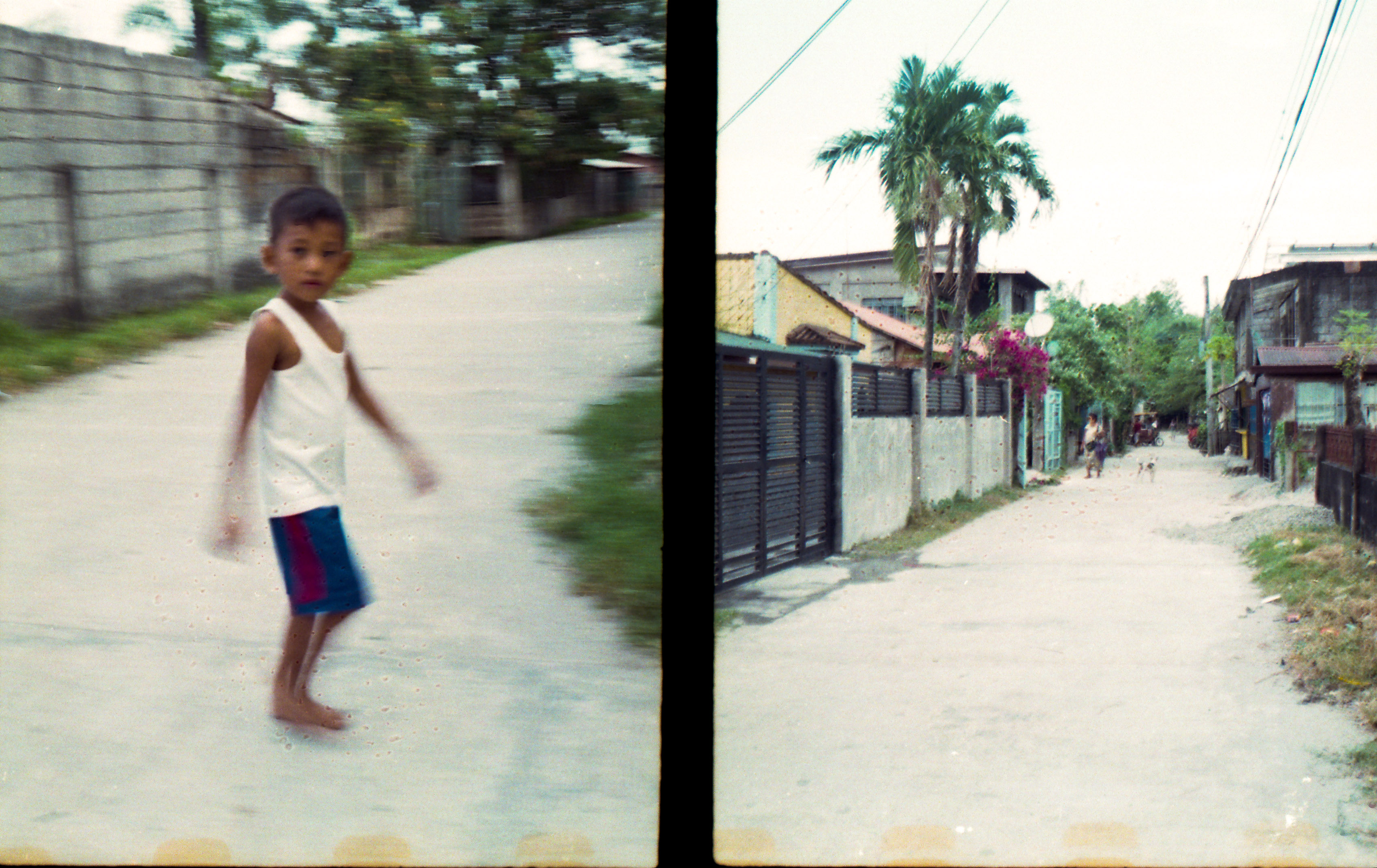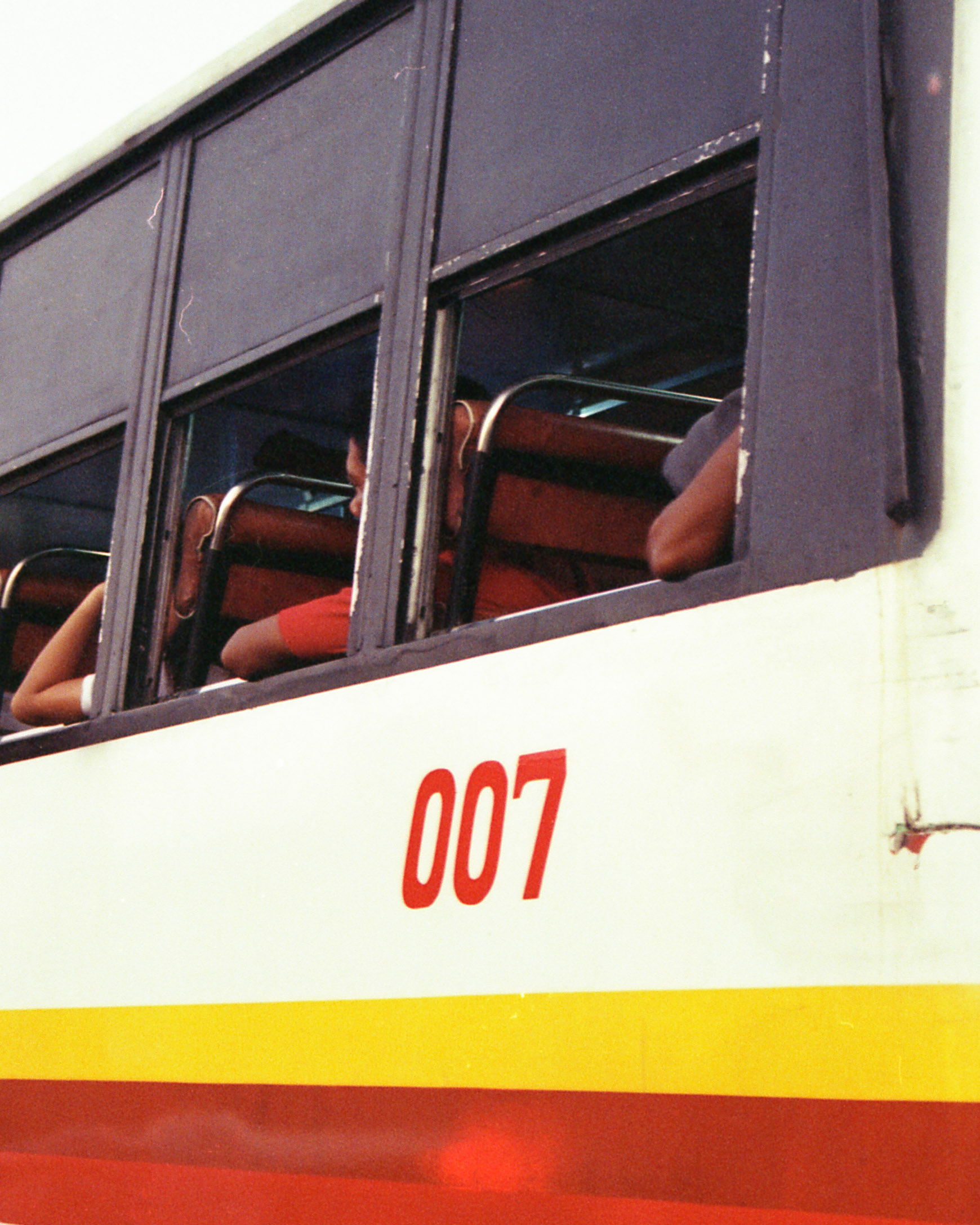 From a recent trip back home.

Design
2020
HUMANIST MAGAZINE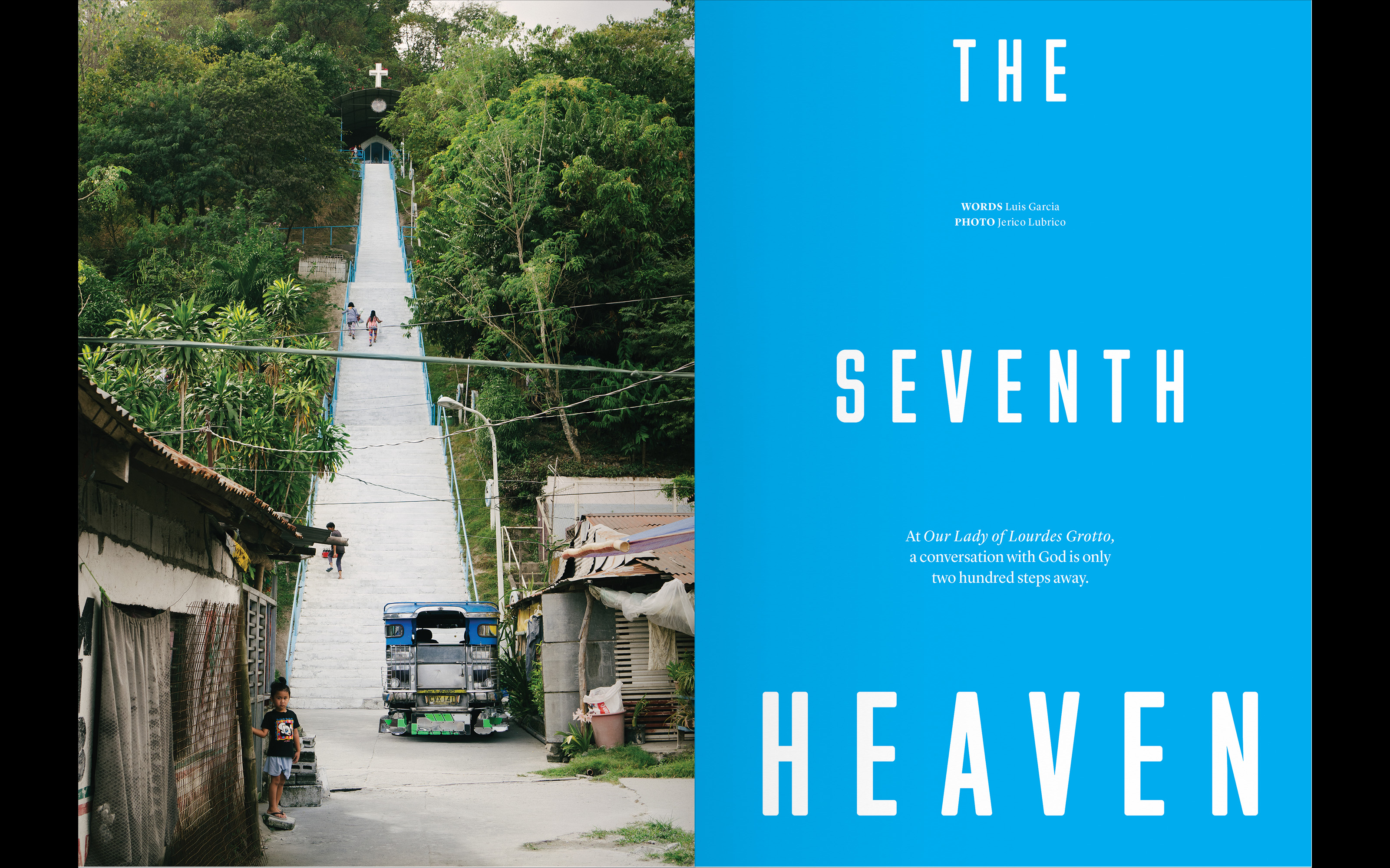 With a core focus on visually capturing everyday life, humanist is a magazine inspired by the philosophies of humanism, which follows ideas and principles that aim to live an honest and meaningful life by appreciating the unique experiences of everyday living.

Humanist aims to visually explore the minutiae of modern living through a photographic lens. Each issue explores narratives that are shaped by everyday experiences and ideas. Featured articles also present stories that interweave visceral imagery with fascinating narratives, producing beautiful spreads for a mature audience that have a desire to read about interesting people and rare places.